Dear gentlemen, cufflinks can be a finishing touch to top off your daily attire, regardless if it is a formal/informal social or business occasion. They should stay in tune with your sophisticated style and express who you are! With that in mind, let's review together how, when and which cufflinks to use!
How to use
Cufflinks can be worn either on shirt's cuffs with holes on both sides on the opening (Barrel cuffs) or with doubled-back French cuffs, which have two holes on either side of the opening. With French cuffs be sure when you fold the cuff back that holes are one atop the other.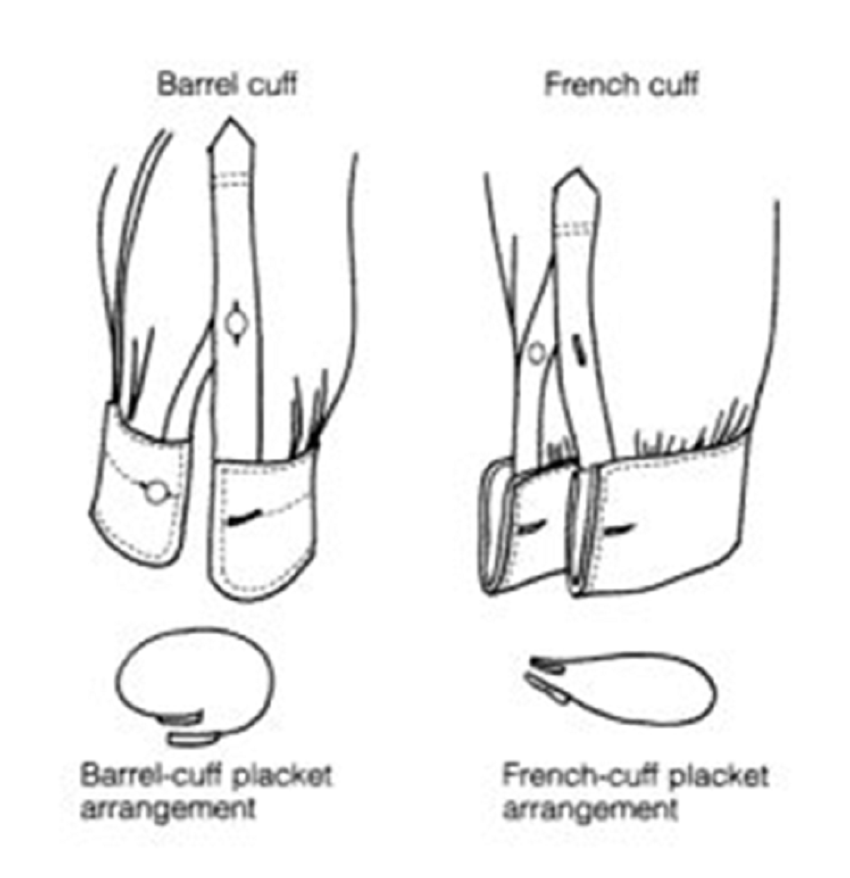 When wear the cufflink, you need to pull it through on one side of the cuff. Match the cuff's holes so one is atop the other. Fasten the cuff and make sure the cuff opening are lined up and the cufflink is set into its closed position.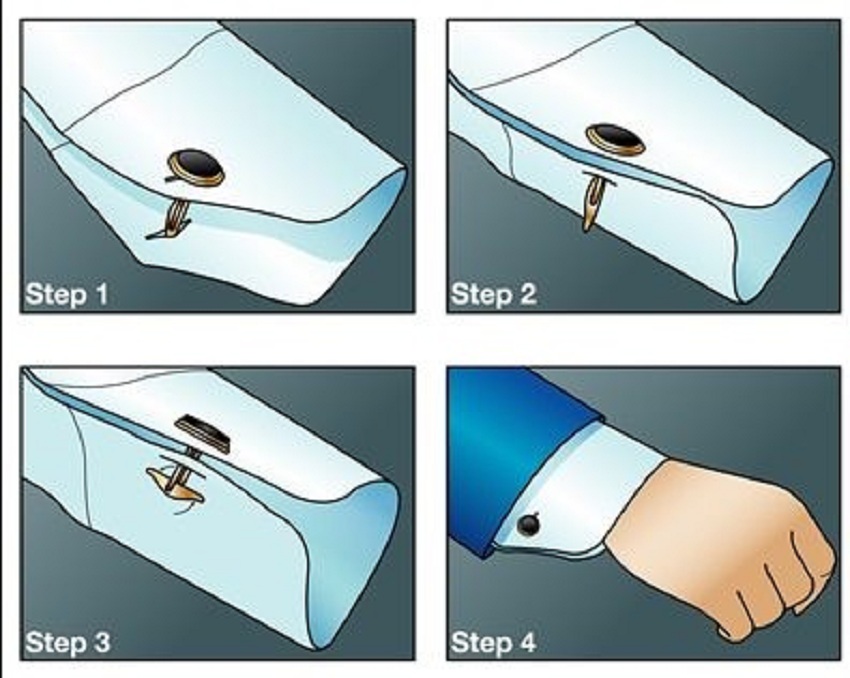 Types of cufflinksBullet back
These cufflinks are categorized by a small cylinder that is set between two short bars, and is flipped 90 degrees to secure. It is the most popular one since it is very secure.

Whale back
It consists of a flat face with a "whale tail" that flips back to close the link. Also very popular because it is easy to handle.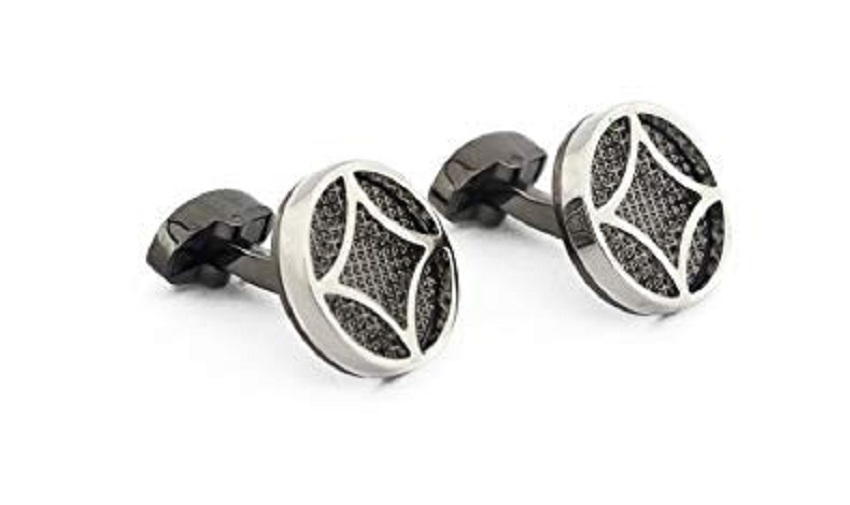 Stud / Button
They are small and light in weight. Most secure type but requires the most effort to fasten since it has immovable parts. For this type you need to wear a special shirt with stud holes since the studs act like a button.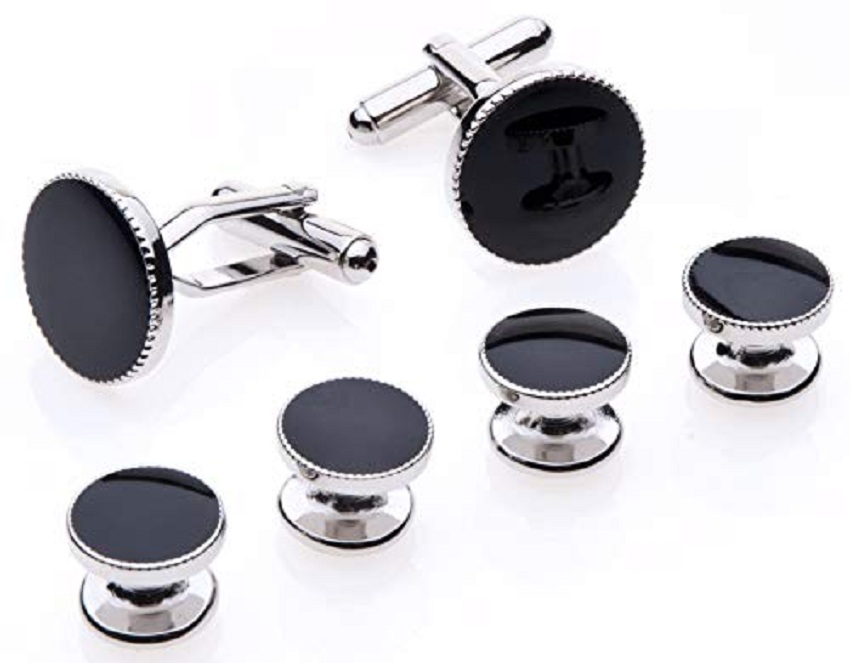 Chain link cufflinks
Most traditional and original of all types. This link allows for a looser cuff according to preference, and can be fastened with ease.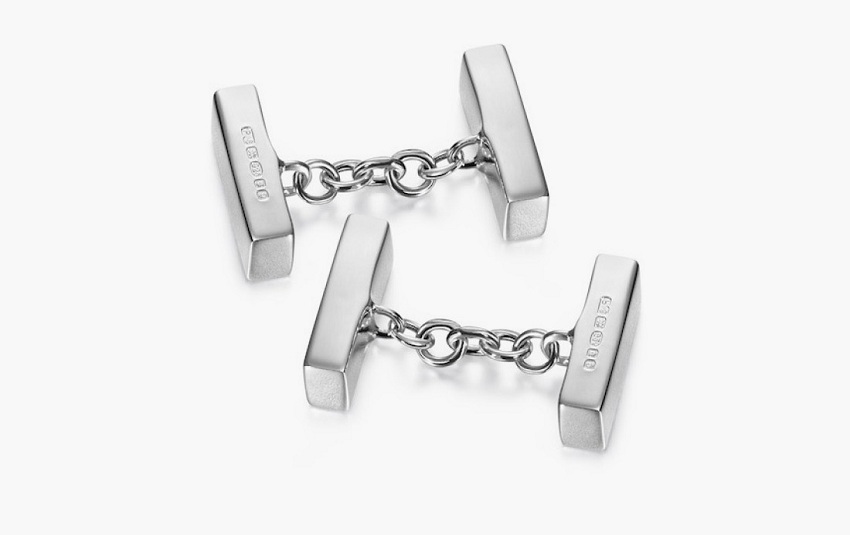 Ball return
A more advanced style, the ball return cufflink can be found in both chain link and fixed closure variations.  Faces will vary with design, but the back end will always be differentiated by its ball shape. East to put on and provides looseness for the cuffs.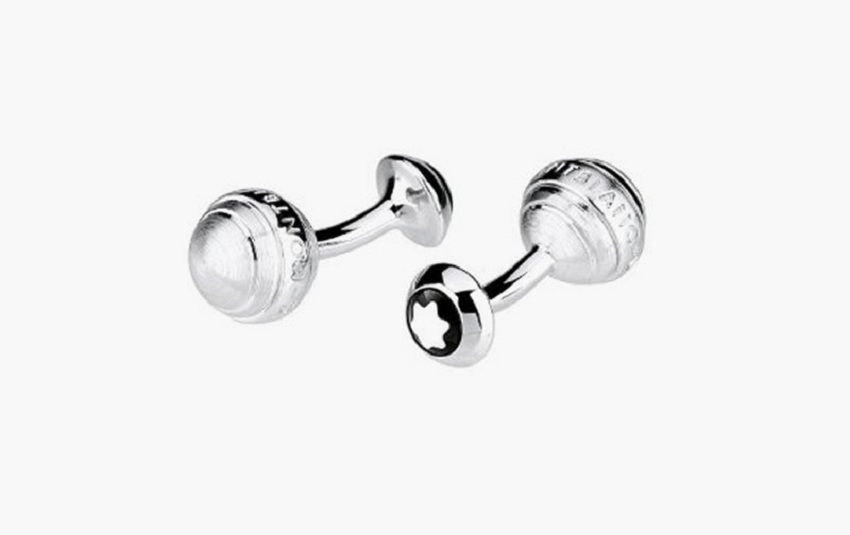 Silk knot cufflinks
The most affordable but not so durable. Great detail to have for informal occasions,the silk knot cufflink provides pops of color and ease of use.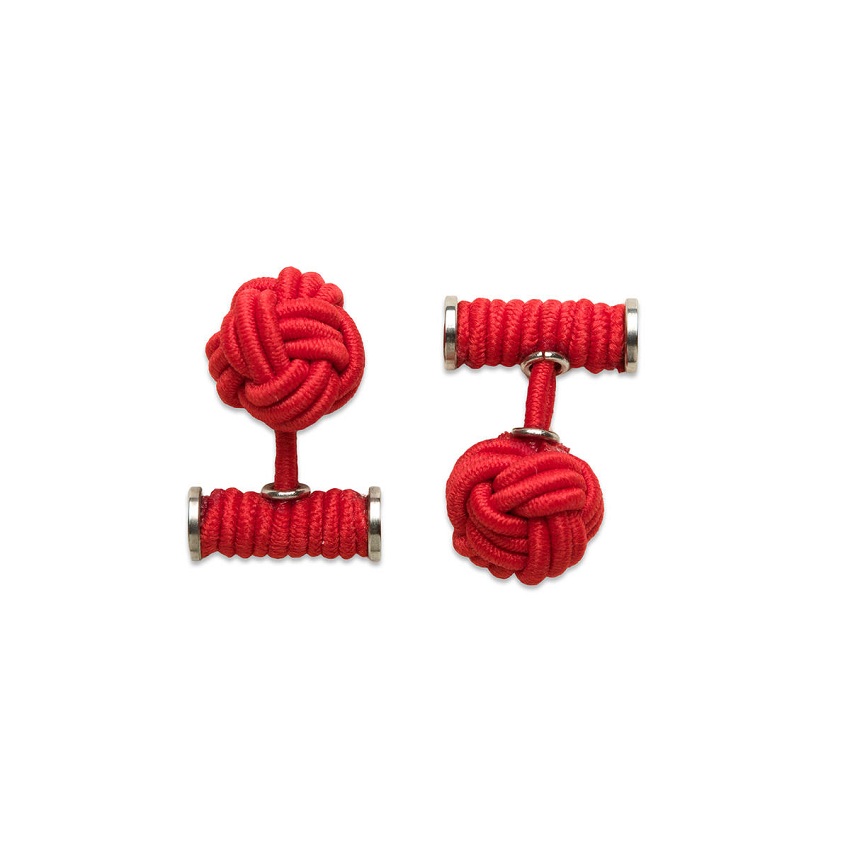 Locking cufflinks
Unique design, functional and innovative. Has an intelligent dual-action fold-able locking system, cufflink is inserted and folded to lock in.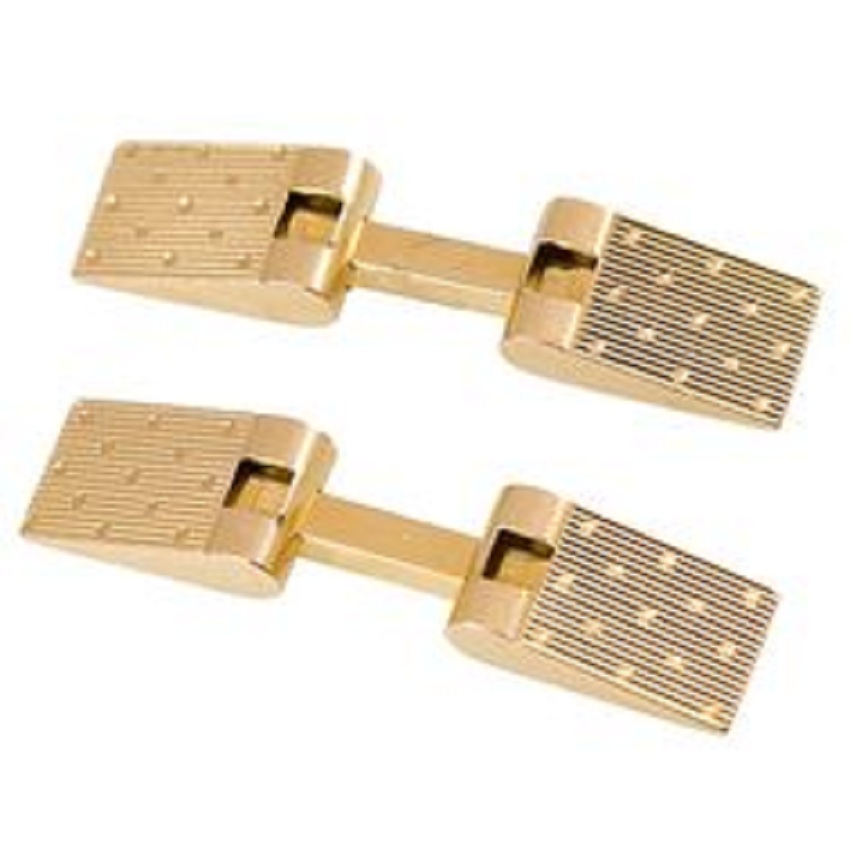 When to wear cufflinks
Despite their size, cufflinks can make or break a menswear look. Choose which shapes and designs best suit you. You can use them in any informal and formal occasions but make sure you have the proper cufflinks for the occasion. Have a look on the picture and respond which ones you would use in formal and which ones in informal occasions?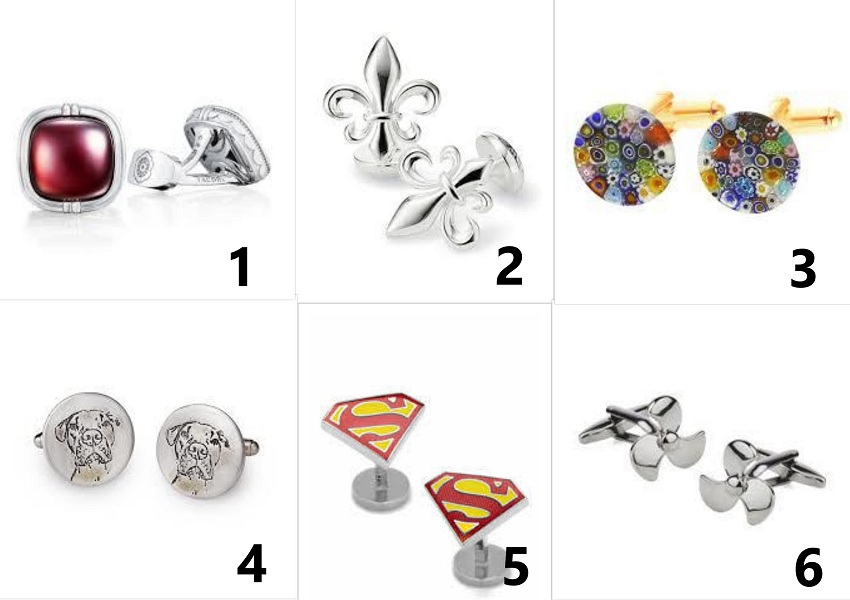 This time, if you are a boss and you want to embrace your mentality by sticking to sophisticated shapes and materials for a cutting-edge look which cufflinks would you choose?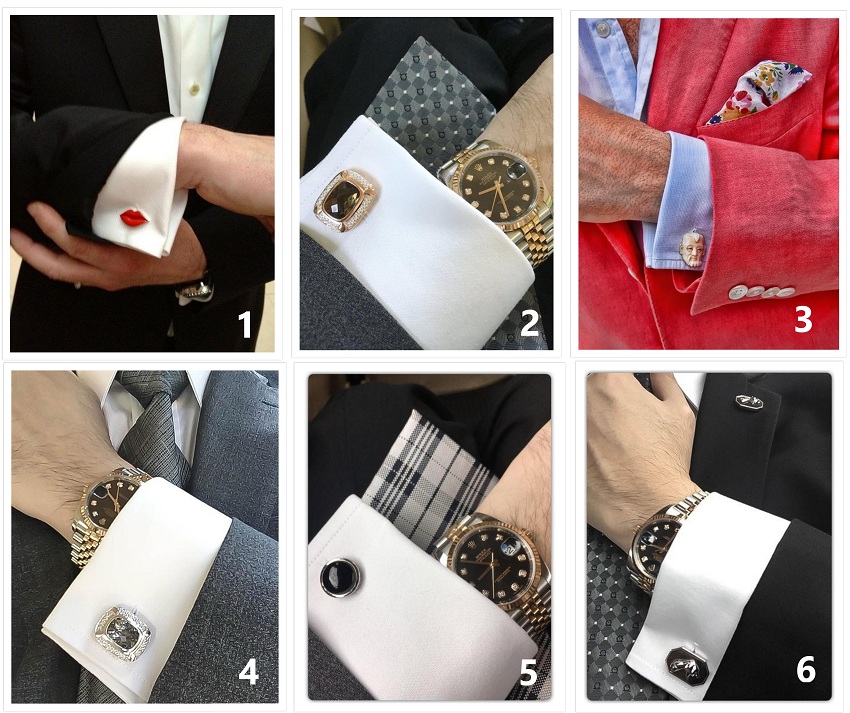 Which cufflink material you find most flattering for yourself, please write in the comments?!




Dear gentlemen, I hope you enjoy wearing cufflinks as much as I do! If you never tried, hope after this article you will.  From my experience gifting a pair of cufflinks can be a perfect present, feel free to try it. Please let us know if you have questions and share your answers with us!